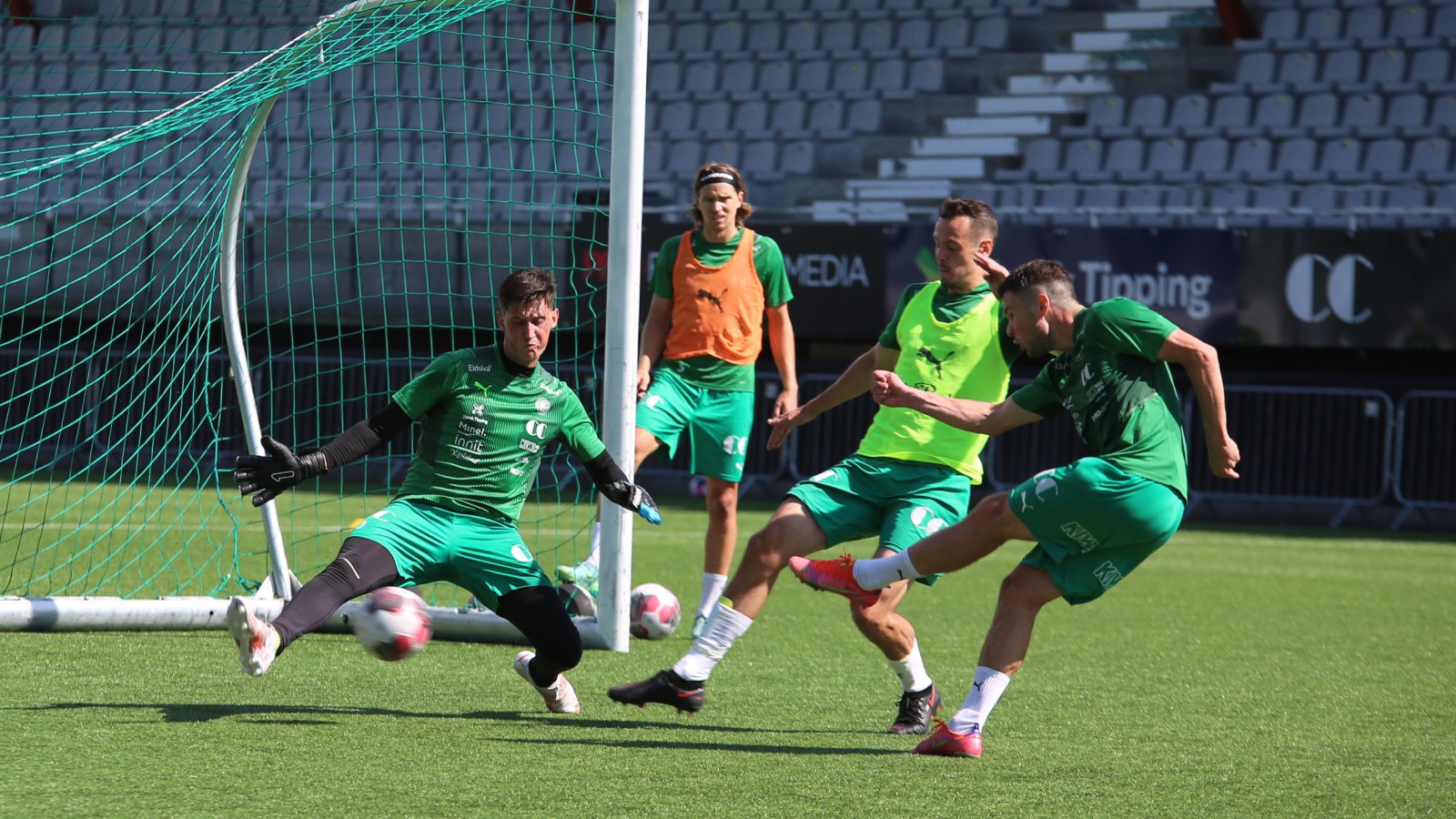 VIDEO: Spansktalende Nicholas på video og tekstet på engelsk i saken. Hør Nicholas sine tanker om overgangen til HamKam:
HamKam: Nico, how do you feel now before your first game here in Norway?
Nico: Excited! I feel that good things are coming. I expect
special moments in this club! There are goals set and I want to meet them.
I like to join this team and together we can continue the way forward!
HamKam: Nico, you now have a contract of two years with HamKam. What are your dreams for the next two years?
Nico: Well, the first and main goal is to win the league and to climb up to the top division. We must keep winning games and delivering clean sheets. My dream is to play in the top division of Norway.
HamKam: Nico, do you have something you would like to say to your fans in Guatemala?
Nico: Well, first I want to express my gratitude for your support. Thank you for all your encouraging messages. I am here fighting for a dream which is not only for me, but for all of Guatemala.
Nico: Thanks to my fans in Guatemala for your continued support. I can promise you that I am here to do my very best. I will do my best to give Guatemala a good name. Thanks again for your kind messages. Go Guate!!